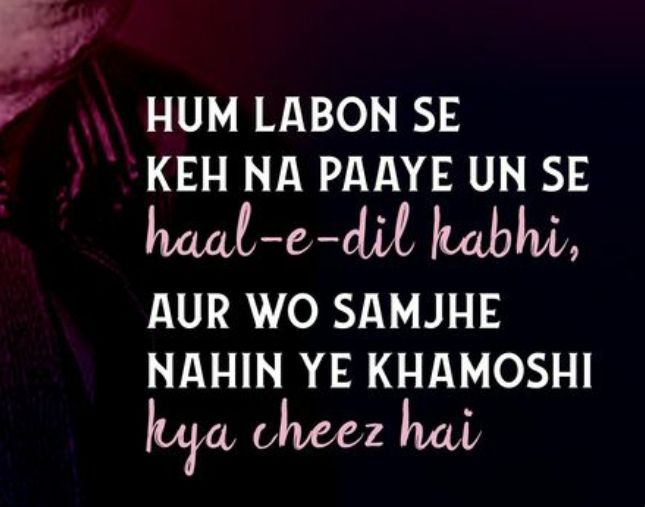 In life we go through certain situations where we want to say so much but we cannot, we want to tell our heart out but we cannot, we want to update each and every single thing going in our mind but we can not, we want to share our feelings but we can not, may be just because "We Cannot"..!! We chooses to remain silent..!!
In my mind I talk to myself about hundred of things but still I don't put them into words. If you ask me why than I will say I don't know. May be you will not understand or may be you will scratch a new meaning from it.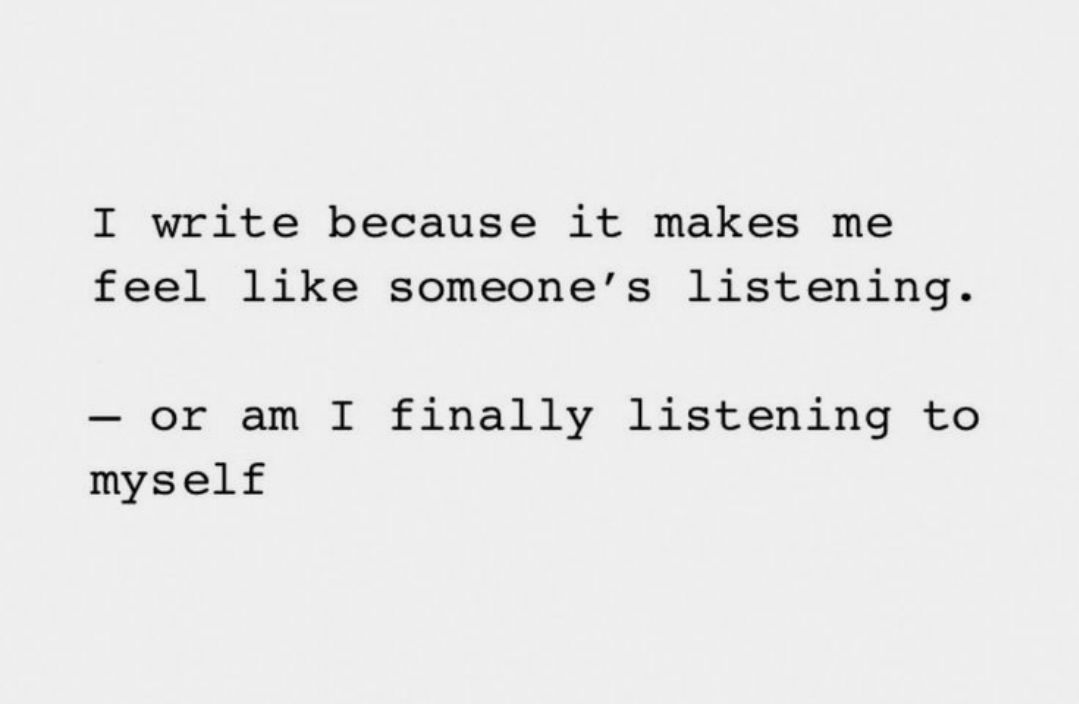 Hey, talking your heart out is not that easy..!! Especially when you don't have that person with whom you can. But every problem has a solution, like one should find alternate to that like start learning things you like, say, dancing, or singing or start pen down your thoughts,views etc., as I started reading quotes, life lessons, psychology says and all, and later started writing my feelings. Trust me it feels so good, that you got one friend. It translate your feelings in such a way that it relaxes you in no time.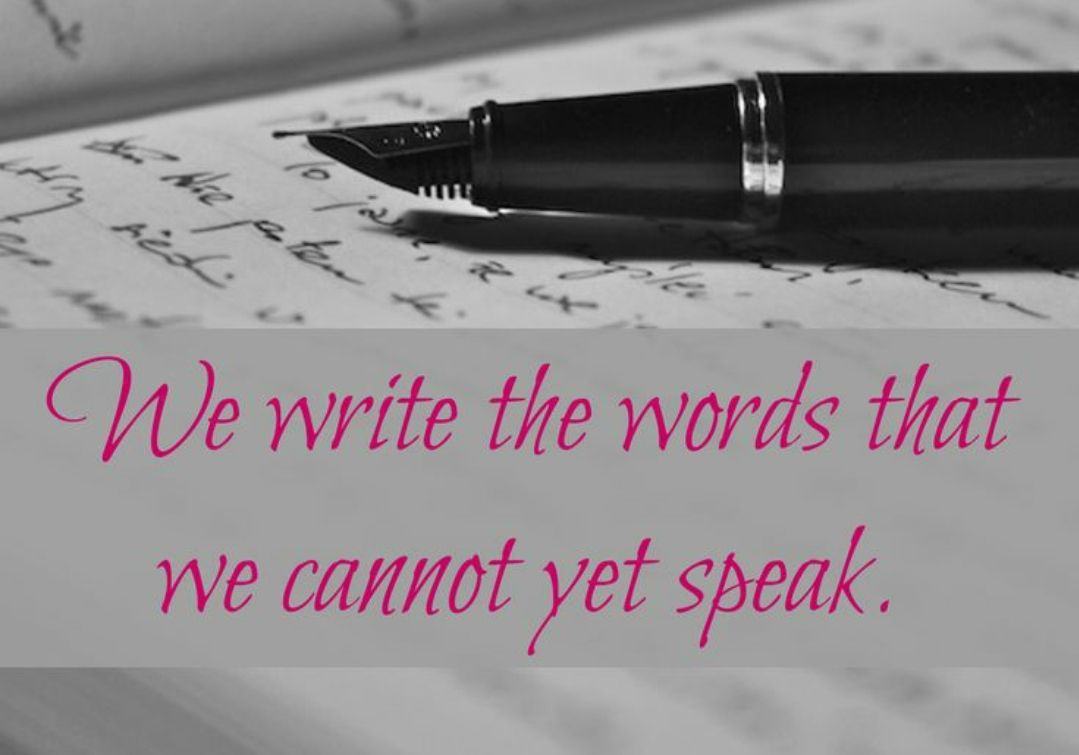 It calm down the mind and act as a mood swinger...!!
Dream is what you think, and what you want in life and Reality is exactly opposite of that,( its our "we cannot" ) For some it matches and for some it totally contrast from the things one imagined. Still life goes on.. It makes you learn from "we cannot" to "we can". We learnt to love with the things we have or people around, but place of that person remain empty with whom you think you can share and with others you CAN NOT..!!