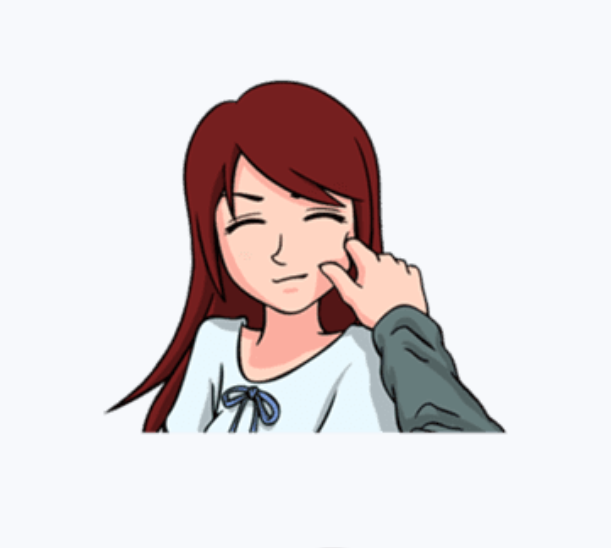 It's such an delightful pharse. It's used for showing the expression of love. It expresses the most cutest feelings you have for someone. It can be shown to anyone from mum dad to best friend, and from little munchkins to dude. Showing love or gratitude towards someone for little things add great meaning to life. As, Life is all about appreciating and admiring one another for thier efforts.
A person who feels appreciated will always do more than what is expected. Have you ever feel the difference when someone appreciate your work, you have done for them, You smile for no reason and next time you put double efforts to get things done. Appreciating one another for those little things add great learnings to life. Learnings boom your knowledge and experiences; And if you show love or do appreciation for no reason it helps in cheering up the persons mood, increasing his/her confidence and boost energy for better performance.
Add kindness towards life, towards people and towards yourself and see where life takes you.
"Yuhi chala Chal rahi, Yuhi chala Chal rahi,
Kitni haseen Hai yeh Duniya"....!!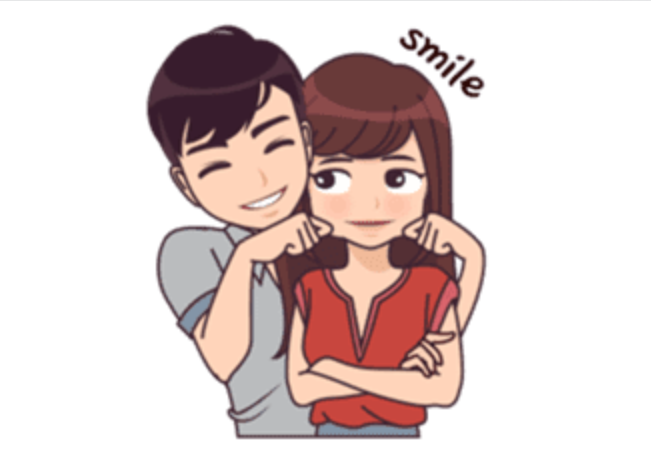 "Google the work, woogle the Cheecks and woosh the life... I mean to say see the work or efforts, praise or appreciate the things and take life towards happiness and success. Googly woogly woosh...... 🤗🤗
Pic references: Pinterest